Automatic Barrier Gate Security Boom Gate Barrier Access Barrier for parking lot which can 3mins Change directions
The parking gate barrier is a safe solution to stop unauthorized vehicle from accessing. They are widely used at parking lot, traffic or toll system. Users can control the parking gate barrier with remote controller or manual button, which is very convenient.
Powerful smart core Algorithmic control one step faster Dual-way control lift/close speed Multiple anti-smashing functions (support) Light sense control light (support) Exception automatic reporting
Beautiful Design / Quality Assurance / Durability
Model no.: DZ901
Input voltage: AC 220V±10%,50HZ
Operating temperature: -30~+80℃
Remote control range/frequency ≤30m/430mHz
Input signal: Switch Signal
Single motor power: 100W
Controller input voltage: DC24V
Controller power: 5W
Lifting speed: 0.8s/1.0s/1.8s/3.8s
Relative humidity ≤90%
Chassis color: Blue
Car Entrance Access Control Stable Performance Automatic Parking Barrier Boom Gate with Remote Control
Safety first: In the fire or power-off, the door can be free to open and ensure unimpeded.
Various Lifting speed: 0.8s/1.0s/1.8s/3.8s, which it is convenient to control Lifting time, and provides Flexible operation scenarios.
Multiple control modes: There are unidirectional, bidirectional, free passage and authorization passage to meet fully the users' needs.
Precise positioning: precise positioning work cycle of barrier gate is regular and precise positioning to ensure correct position after long work.
Machine core control: machine core work with coordination and synchroniztion, and the control system provide convenient management functions. the passage controller can control the machine core of all functions and settings of all parameters, which is reasonable for consisting of the various components of the machine core operation flow, and which is more intelligent and safety to design a access control function.
Automatic License Plate Recognition System
Model no.: CP902
Two-row LED display
Voice announcement (customizable content)
Cloud seat: remote switch, remote video capture
Support WeChat, Alipay and other third-party electronic payment
License plate recognition camera with integrated design, universal joint adjustment and installation
Ultra clear, ultra wide angle camera, good night vision effect, recognition rate up to 99.9%
Multiple choices of client and cloud background software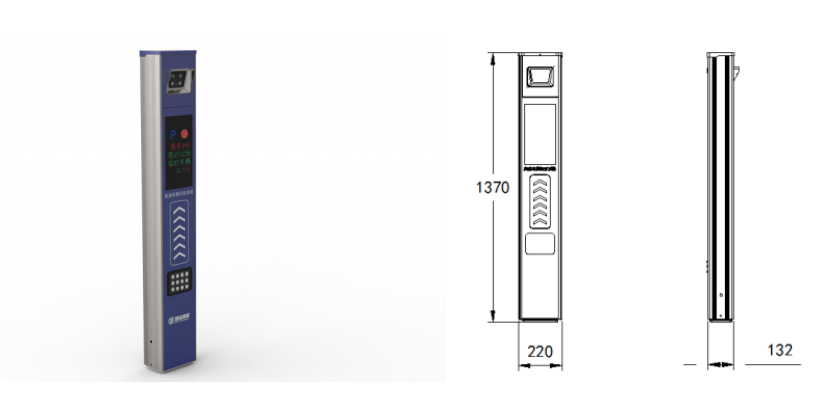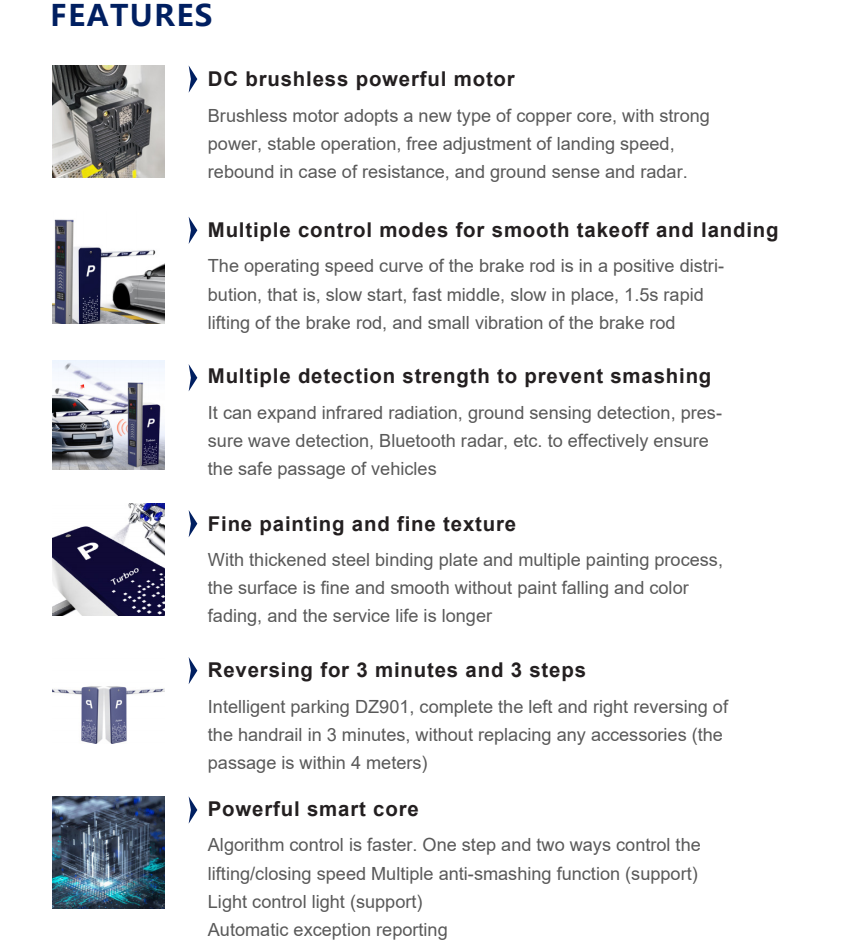 Powerful functions to relieve your worries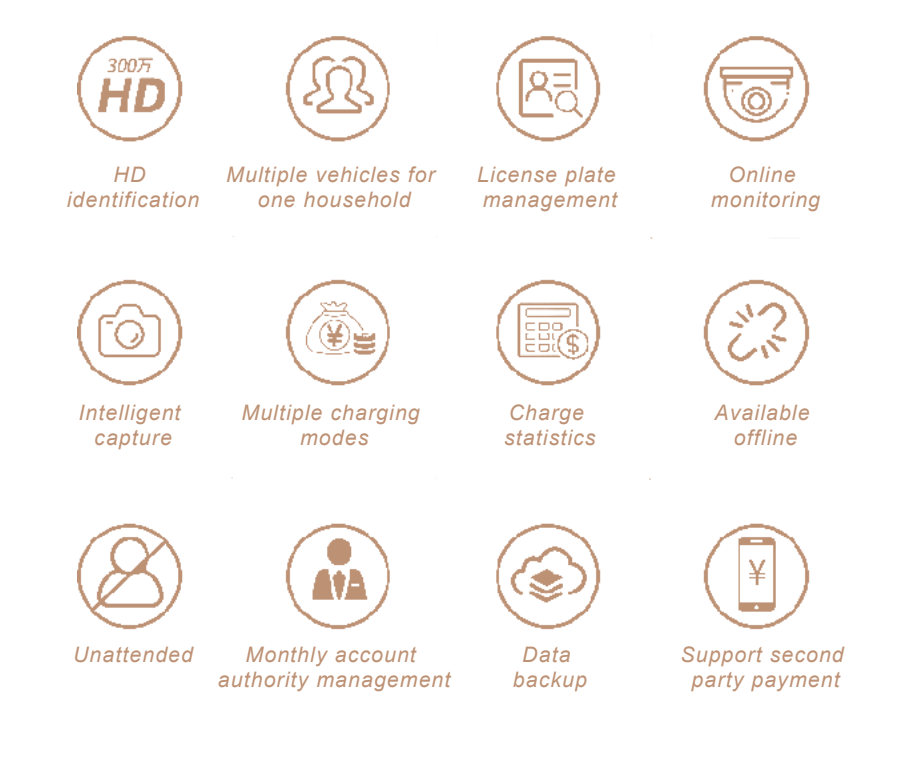 No need to arrive at the scene, use mobile phones or computers to monitor in real time anytime and anywhereVehicle data, toll flow, regulation management, etc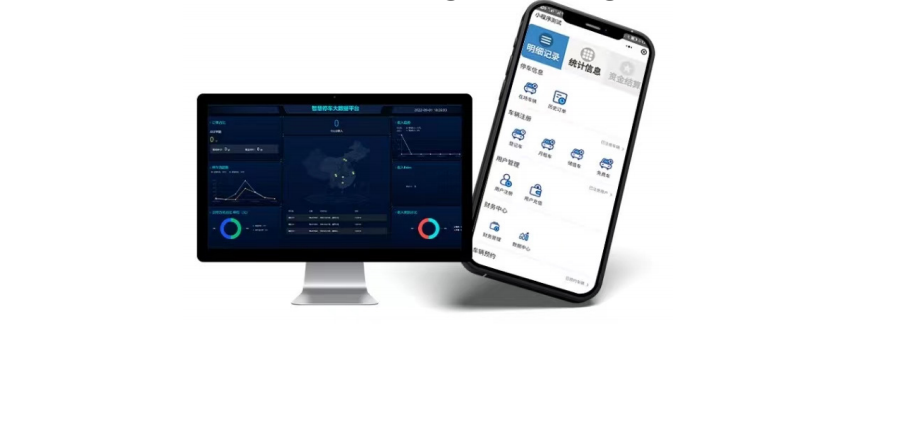 It can identify military, blue and green license plates
---
Post time: Feb-28-2022