Brushless System Slim Swing Gate Speed Gate Turnstile For Unmanned Supermarket
Product Detail
Product Tags
Model NO.

EF32813

Size

600x130x980mm

Main Material

1.5mm cold roller Steel with US powder coating + 10mm Transparent Acrylic Barrier Panels

Pass Width

600-900mm

Pass Rate

35-50 person/min

Working Voltage

DC 24V

Power

AC 100~240V 50/60HZ

Communication Interface

RS485, Dry contact

MCBF

5,000,000 Cycles

Motor

60K 40W DC brushless motor + Clutch

Infrared Sensor

4 pairs

Working Environment

Indoor

Working Temperature

-20 ℃ - 70 ℃

Applications

Unmanned supermarkets, Office buildings, Hotels, Gyms, Clubs, etc

Package Details

Packed into wooden cases 

Single: 700x265x1180mm, 80kg 

Double: 700x330x1180mm, 95kg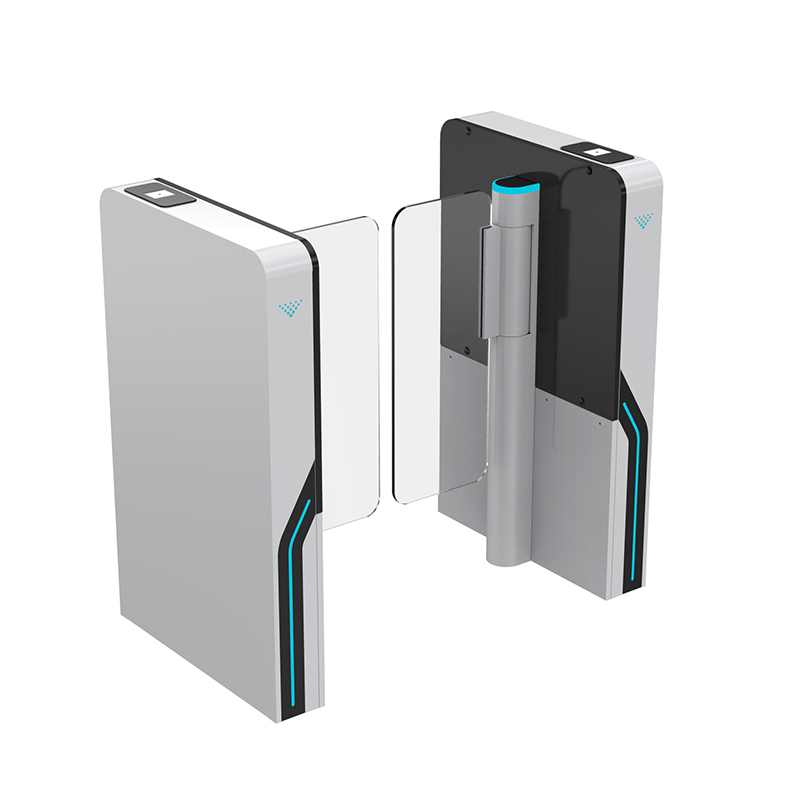 Brief introduction
The speed swing turnstile gate is a kind of two way speed access control equipment designed for places with high class security requirements. It is easy to integrate with IC access control, ID access control, code reader, fingerprint, face recognition and other identification devices. It realizes the intelligent and efficient management of passage.
Slim Speed gate with white powder coating, RGB colorful led indicators, mainly used for unmanned supermarkets, office buildings, hotels, gyms and clubs, it is quite popular for Singapore, Korea and Japan turnstile gate market.
·Varied pass mode can be chosen flexibly.
·Standard signal input port, can be connected with most of the access control board, fingerprint device and scanner other equipment.
·The turnstile has automatic reset function, if people swipe the authorized card, but don't pass through within the settled time, it need to swipe card again for entry.
·Card-reading recording function: single-directional or bi-directional access can be set by the users.
·Automatic opening after emergency fire signal input.
·Physical and infrared double anti pinch technology.
·Anti-tailgating control technology. ·Automatic detection, diagnosis and alarm, sound and light alarm, including trespassing alarm, anti-pinch alarm and anti-tailgating alarm.
·High light LED indicator , displaying passing status.
·Self diagnostic and alarm function for convenient maintenance and use.
·The speed gate will open automatically when power failure.
Brushless Swing turnstile control board
1. Arrow + three-color light interface
2. Double anti-pinch function
3. Memory mode
4. Multiple traffic modes
5. Sound and light alarm
6. Dry contact / RS485 opening
7. Support fire signal access
8. LCD display
9. Support secondary development
10. More than 80 subdivision menus on the control board, more intimate and more user-friendly to meet your requirements
High quality DC servo brushless motor
·Famous brand Domestic 60K 40W DC brushless motor
·With clutch, support anti-impact function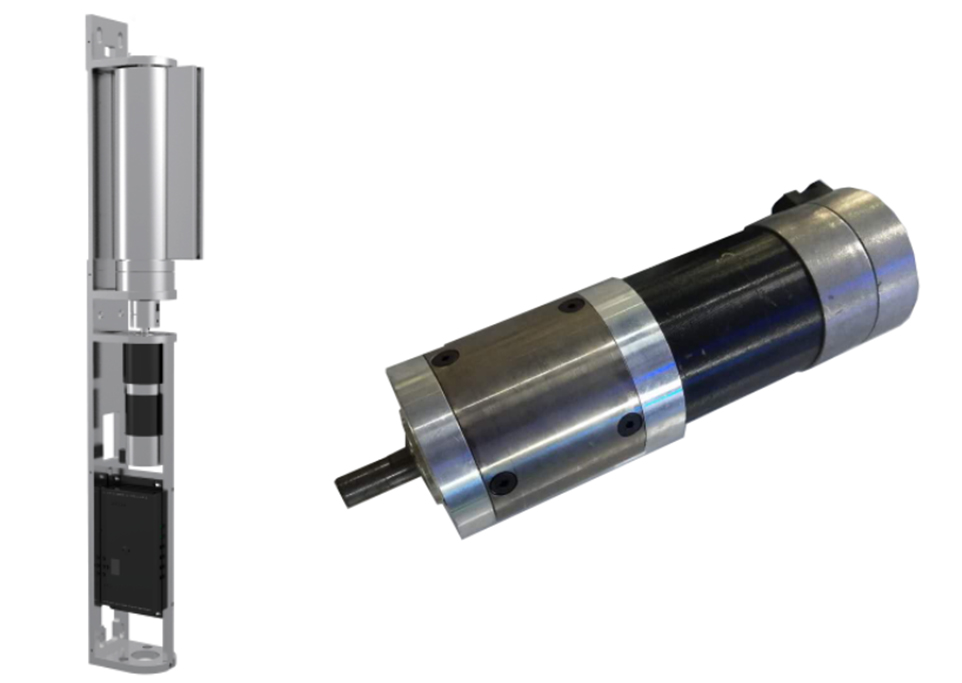 Standard Slim Speed gate Machine Core
·Much more flexible, can match with different motors
·Can slove the limited small space problem
·Anodizing process, easy to customize beautiful bright color, anti-corrosion, wear-resistant
·Automatic correction 304 stainless steel sheet, Effective compensation of axial deviation
·The main moving parts use the "double" fixed principle ·High demand / High quality / High stability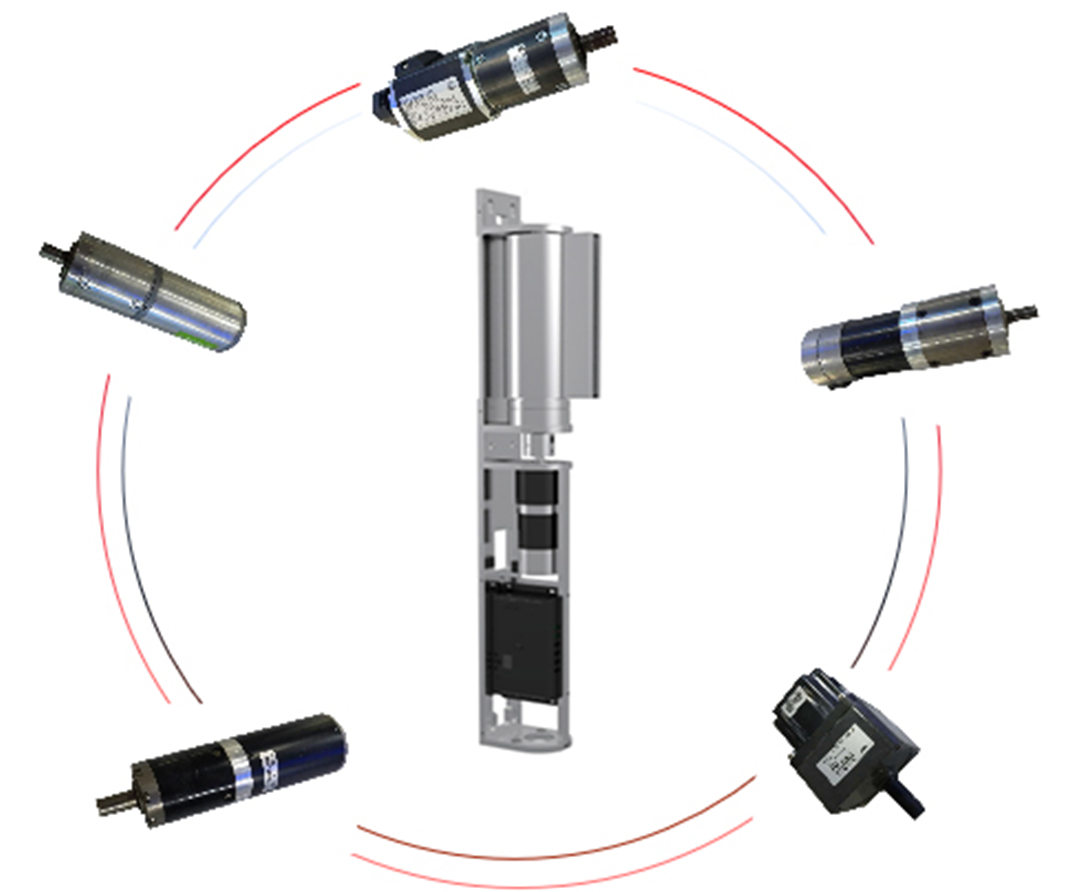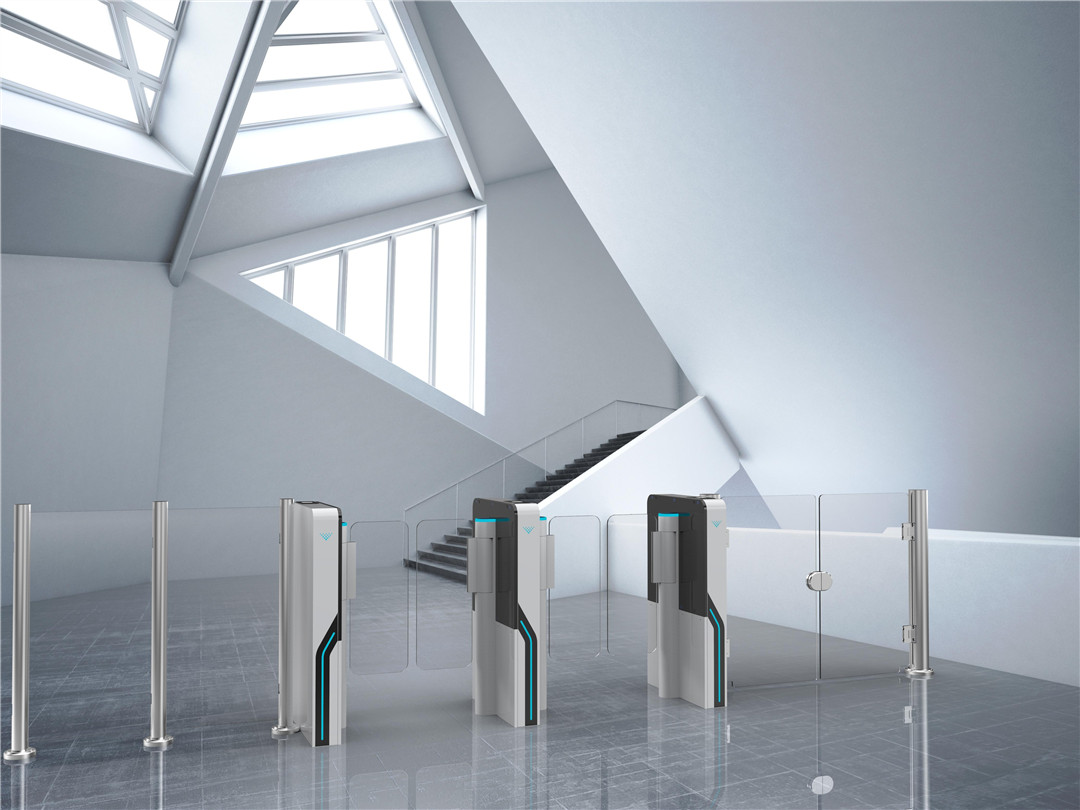 ---
---
Write your message here and send it to us